iMediator


The iMediator is a software based Lawful Interception solution that operates as a bridge between a Telecom operator and law enforcement authorities to filter targeted communications traffic based on a warrant order with minimal impact on network performance. The iMediator connects to an Access Gateway System, such as BRAS, GGSN, HA, CSN, MME…etc. and sends a request for a target's online provision status. The iMediator then receives the target's session information from the online provision system based on the warrant order request. The iMediator will send an intercept request to the Access Gateway System with a target session data for interception on communication content, and, if content received, will send the metadata to the backend iMonitor system in the Law Enforcement Agency's Monitor Center for data decoding, reconstruction, reading, analysis, and retention.
Development of IP Technology and Lawful Interception on Internet Access
 Legacy voice switch technology is always the core of electronic communication from the age of PSTN to mobile phone network nowadays. By fast progress with technology of IP network, it is a trend that most people communicate each other through application service platform (E-Mail、MSN or Whats App…etc) by internet access, so do criminals.

 It is absolutely necessary and mandate to conduct lawful interception (LI) operation on internet access service based on the justice causes of cyber crime investigation and home land security. Though there is difference between IP network and voice switch network in term of technology, legal liability of lawful interception operation on IP network is the same with that on voice switch network:

 "Internet service provider should offer communication content and information of target to law enforcement authority"

 To fulfill state LI mandate, it is obliged for all internet access service providers (ISP) to transmit data packets (communication content) and access log (information) of target subscribers to remote monitoring facility of law enforcement authority. Without appropriate solution to meet such requirement, it will definitely prevent development of business and technology of IP access.
Solution from Decision Group: iMediator
 For requirement of public interest and advanced technology, DG provides the complete solution: iMediator, which comes with complete functionality of mediation device under three tiers of standard ETSI architecture. It has below features: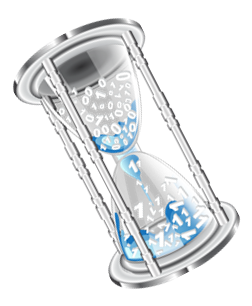 -Telco Grade
 In order to meet the telco reliability requirement, solution can be implemented by Active/Active or Active/Standby configuration of HA deployment in the core network of ISP POP center. For rapid growth of LI capacity align with traffic, solution can be simply expanded by adding more server systems.


-Multiple Access Type Support
 Solution supports multiple access networks, such as xDSL /Wifi /FTTH /Cable /3G /WiMAX …etc. Most ISP's have multiple access service for subscribers ( such as ADSL, Cable or 3G PS), so iMediator can support multiple access type lawful interception by single system.
-Flexible Interception Adaptor Architecture
 Mediation device must be integrated with LI module (active interception) of all network devices; however, different network device vendor provides proprietary interface (X interface) for data packet delivery to backend systems. iMediator will have different adaptor for such proprietary interfaces. Without embedded LI module in network devices, it will control network probe to filter data packets by passive interception through specific adaptor. iMediator can support multiple Adaptors simultaneously for ISP's with multiple network devices by different suppliers.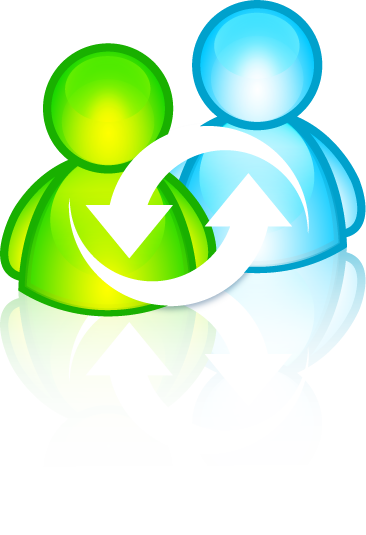 - Strategic LI Device 
 While ISP doesn't complete his LI deployment or has no LI implementation, iMedaitor can be configured to strategic LI system by E-Detective Mode and conduct LI operation on certain network devices. It will work as LI device with data packet filtering and recording for forensic and data reconstruction tasks of LEA staff.
More detail specification or customization for your requirement, please contact with decision@decision.com.tw